Fall 2016
Lauren Swayne Barthold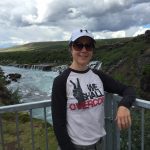 Lauren Swayne Barthold is an associate professor of philosophy at Gordon College and co-advisor of the Gender Studies Minor. While a residential fellow during the fall semester, Lauren will be working on her third book, Critical, Fallible Dialogue. For much of the twentieth century, rational deliberation was advanced as the most efficacious means to promote the democratic aim of achieving consensus and avoiding force. Her book challenges this assumption and develops an interdisciplinary model of dialogue as a third way beyond the force-rationality dichotomy. Lauren's other areas of research and teaching interests include philosophy and literature, feminism, ethics, American pragmatism, and hermeneutics.
Maura Priest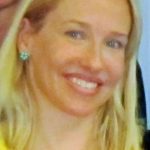 Maura Priest recently received her PhD in Philosophy from the University of California, Irvine. Her dissertation, "Intellectual Elites: The Good, the Bad, & the Ugly", explored ethical and political issues related to "intellectual elites". Maura's other research interests include bioethics and tensions between liberty and societal well-being. Maura will be a residential fellow for the full academic year.
Spring 2017
Louise Richardson-Self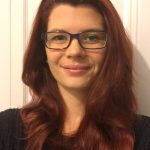 Richardson-Self is embarking on a new research project into hate speech, utilising 'social imaginaries' as a conceptual framework. Much of the literature on hate speech in the discipline of Philosophy is characterised by a commitment to linguistics. However, by focusing on the aspect of peer disagreement with regard to what constitutes hate speech via the framework of social imaginaries, Richardson-Self hopes to identify both epistemic divisions and limitations on shared imagining. By highlighting an aspect of the phenomenon of hate speech that has been largely neglected, her aim is to open up possibilities for discussion, action, and growth in this field.
Ufuk Topkara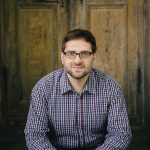 Ufuk Topkara is a PhD Candidate at the Post Graduate Program in Islamic Theology, University of Paderborn. Ufuk will be a residential fellow in the spring semester, working on a project entitled, "The convergence of reason and faith: breaking through the fabricated barriers to discourse and truth". Working within Islamic-Philosophical theology, Ufuk's project will be to address the severed linkages between scientific knowledge and theology.