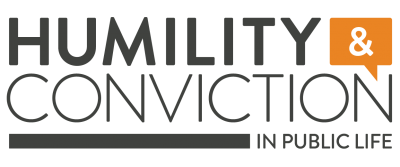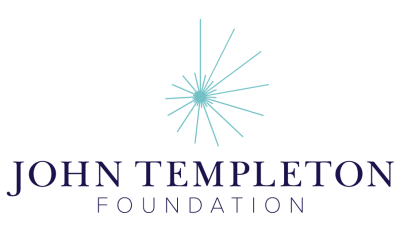 ---
With the generous funding of the John Templeton Foundation, the project on Humility and Conviction in Public Life (HCPL) supports interdisciplinary research and outreach on balancing two key features of democracy: Intellectual Humility and Conviction of Belief. In fulfilling this aim, the project's goals include investigating the nature of productive dialogue over morality, science, and religion. In addition, its goals also include looking at what may thwart the meaningful exchange of ideas and how we might overcome these barriers by investigating the role of intellectual humility in public discourse.
In the 2015-2016 academic year, the Public Discourse Project, predecessor to the HCPL, facilitated a number engagement activities including a summer institute for high school teachers on how to incorporate intellectual humility into their classes and the Dialogue on Campus Dialogues workshop at the University of Connecticut including students (graduate and undergraduate), faculty, staff, and practitioners (representing Everyday Democracy, the Public Conversation Project and the Kettering Foundation). HCPL will build on these efforts by running further engagement activities including three high-profile public forums, an online course on the core themes of the project, and a series of awareness-raising media initiatives.
The applied research activities of the project consist of a set of mutually reinforcing initiatives: an ongoing Visiting Fellowship program hosting leaders from academic, media, and non-profit sectors; an International RFP competition funding interdisciplinary teams of researchers pursuing project themes; three workshops hosted at UConn; and a collaboration with UConn's Mellon Foundation-funded "Scholarly Communications Design Studio" for the presentation of research produced by the project in new interactive mediums.
The HCPL is hosted by the University of Connecticut Humanities Institute. The Institute has a history of sponsoring both public engagement and interdisciplinary research and in this way is an ideal host for implementing this research project. By drawing on these aspects of the Institute, the HCPL has an established home from which to fulfill its goals of applying research in the social sciences and humanities to bring about positive changes for public discourse in our society.
Key words: Politics and humility, election and humility, election 2016 humility, political conviction, trump humility, Clinton humility, Conviction, humility, intellectual humility, conviction and humility, trump humble