Save the Date: A Conversation with W. Kamau Bell – April 3,2019
---


Kamau Bell will bring his signature comedic style to an in-depth and unscripted conversation about activism and politics, race and diversity, pop culture and more. There will be an opportunity for questions from the audience. Moderated by Kelly Corrigan.
Purchase tickets here
Discounted tickets available for UConn students and Alumni.

Transportation: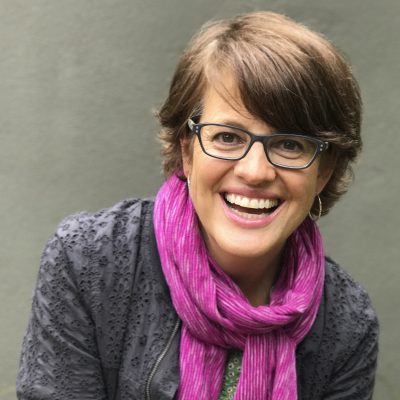 Moderated by Kelly Corrigan
O: The Oprah Magazine calls Kelly Corrigan the voice of her generation. She is the author of the New York Times bestsellers Glitter and Glue, The Middle Place, and Lift. She contributes to The Nantucket Project and Medium and is the host of KQED Radio's Exactly. Kelly created Notes & Words, an annual benefit concert for Children's Hospital Oakland featuring writers and musicians onstage together. Her YouTube channel, which includes video essays like "Transcending" and interviews with writers like Michael Lewis and Anna Quindlen, has been viewed by millions. She lives near Oakland, California, with her husband and two teenage daughters.
Previous HCPL Public Forums
On April 25, 2018, Humility and Conviction in Public Life and CTForum hosted its Midpoint Forum "Talking About Faith and Politics: Navigating our difference with humility and conviction," at the Wadsworth Atheneum museum in Hartford.  With an introduction by Philosopher, Project co-PI, and director of the UConn Humanities Institute Michael Lynch, and moderated by John Dankosky, […]
[Read More]
Humility and vulnerability are no longer values that are rewarded in the political arena, and it's up to individuals, and their relationships, to begin a sea change that could "trickle up" into political leadership. That was the message Tuesday evening as prominent political figures, journalists, educators, academics and nonprofit leaders came together for a public […]
[Read More]