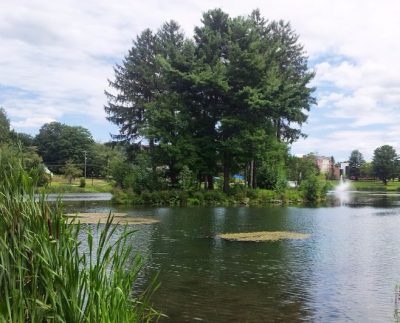 The Humility & Conviction in Public Life project hosts an interdisciplinary speaker series featuring work on humility and conviction by distinguished guests.  Past speakers include Jane Mansbridge (Harvard Kennedy School), Adam Seligman (Boston University), Nathan Ballantyne (Fordham).
Location: Babbidge Library, 4th Floor, Room 4/209
---
You can use the links on the right to view upcoming talks  and abstracts for the 2016-2017 academic year.
For all future events, view our full calendar here.