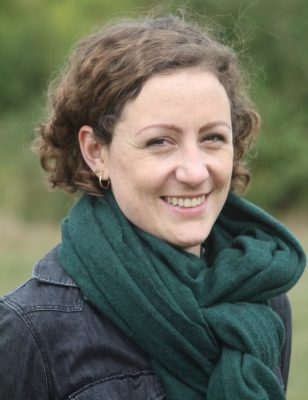 Bethan Willis
Bethan Willis heads up the Flourishing in Academia programme at The Oxford Character Project. The programme encourages Oxford University research students to consider their personal character in relation to their roles as future thought leaders, university educators and leaders in their fields. Questions relating to the pursuit of truth, good dialogue and intellectual humility are key elements of the programme.
Bethan holds a PhD in Theology from the University of Exeter where her thesis examined the possibilities for pursuing justice in post conflict Bosnia and Croatia. Her project had a strong focus on the role of identity in inhibiting or enabling difficult dialogues around just outcomes. During her studies she held a short term fellowship at the John W Kluge Centre, Library of Congress. Since completing her PhD Bethan has worked as an advisor in the charitable sector, exploring ways in which churches can contribute to flourishing communities.
During her fellowship (2018-2019) Bethan will be seeking to engage current public debates on issues of gender, race and historic injustice with the practice of intellectual humility. The project will explore these themes through podcasts, events and editorials, with contributions from leading academics and public figures.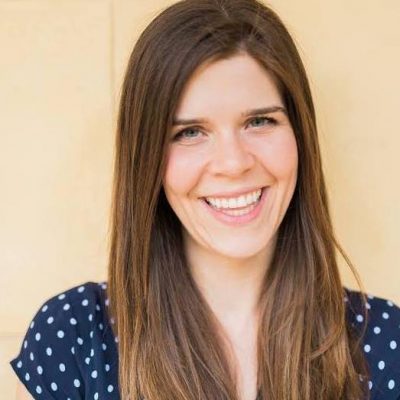 Elisabeth Becker
Elisabeth Becker is a postdoctoral fellow with the Religion & Its Publics project at the University of Virginia, which seeks to bridge the gap between the academic study of religion and public conversations about religion. She received her PhD in Sociology from Yale University in 2018. Her first academic book, Unsettled Islam: Virtuous Contention in European Mosques is based on 2.5 years of ethnographic study in two of Europe's largest mosque communities and under contract with University of Chicago Press. Elisabeth is also the Principal Investigator for the MAP-NYC project with the Institute of Social Policy and Understanding, measuring the impact of Muslims on the social, political and economic life of New York City and a non-residential fellow with the Humility & Conviction in Public Life project at the University of Connecticut. In addition to her academic work, Elisabeth writes for mainstream outlets on issues related to religion, diversity and migration, which have included pieces in The Washington Post, The Forward, UN Dispatch, Kveller, A Beautiful Perspective and Global Dialogue. Her trade book, On the Edge of the Worlds, chronicles inter-religious marriage in an increasingly divided world and is represented by Jessica Craig Literary.