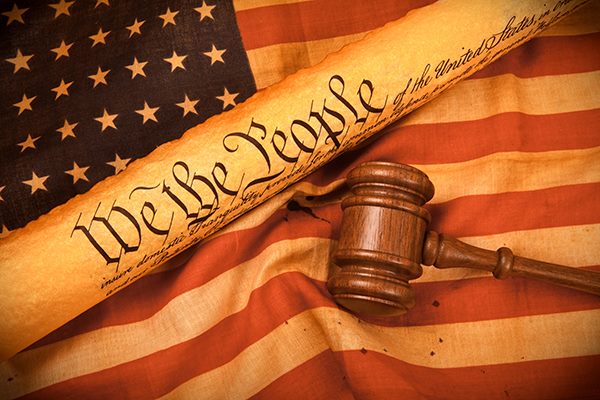 Join community members in critical small group discussion about the U.S. Constitution.
The Encounters series is a public discussion program created by a partnership with the Hartford History Center at Hartford Public Library, UConn's Humanities Institute, and the Wadsworth Atheneum Museum of Art. The partners provide discussion leaders to engage in topics aimed at strengthening our ability to know ourselves and one another through respectful and challenging dialogue.
For more information about the Encounters series visit our page.
Please read the U.S. Constitution prior to the event: http://constitutionus.com/